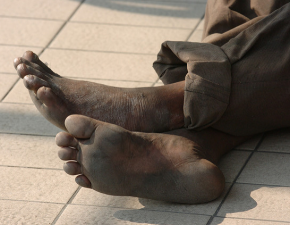 Homeless Veterans Programs
No one who served this country should be without a place to call home.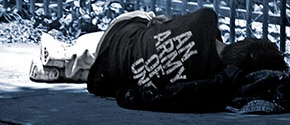 VA National Center on Homelessness
National Center on Homelessness among Veterans promotes recovery-oriented care for Veterans who are or at risk of homelessness.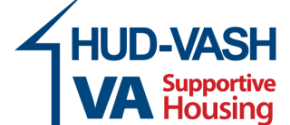 Boise VAMC HUD/VASH
U.S. Department of Housing and Urban Development-VA Supportive Housing (HUD-VASH) partnership to serve homeless Veterans.
Homeless Veterans Programs in Idaho
Health and Medical Programs for Homeless Veterans
500 Fort StreetBoise, ID 83702
208-422-1000
Coeur d'Alene
Dirne Health Centers offers services to those experiencing homelessness in Kootenai County and the surrounding area through an integrated HCH/CHC program utilizing outreach & case management.Dirne Family Practice1090 Park PlaceCoeur d'Alene, ID 83814
Phone: (208) 292-0292
14775 Kimo CourtRathdrum, ID 83858
Phone: (208) 687-5627
Treasure Valley
The Terry Reilly Health Care for the Homeless Project serves persons who are homeless in Ada and Canyon Counties.