Post Falls
Veterans Services broke ground and began site work in the final quarter of 2020. After a winter pause, work recommenced in April 2021. Final foundation slabs were poured and steel & framing began the first week in July. The Post Falls Veterans Home is currently on track to open November 11, 2022.
The home to has a centralized community center, dining room, multiuse common spaces, and administrative offices. The facility also includes a common food preparation area, a laundry facility, maintenance supply areas, a covered pickup and drop-off area, and parking for 90 vehicles.
Now Accepting Pre-Applications!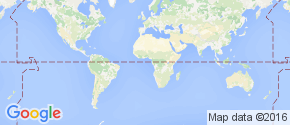 Location & Directions
Find full set of directions and a map.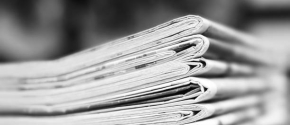 Post Falls News
Get the latest information and breaking news about the Idaho Veterans home, Post Falls.