Post Falls
Veterans Services broke ground and began site work in the final quarter of 2020. After a winter pause, work recommenced in April 2021. Final foundation slabs were poured and steel & framing began the first week in July. The Post Falls Veterans Home is currently on track to be completed in the fall of 2022.
Plans call for the home to have a centralized community center, dining room, multiuse common spaces, and administrative offices. The facility also will include a common food preparation area, a laundry facility, maintenance supply areas, a covered pickup and drop-off area, and parking for 90 vehicles.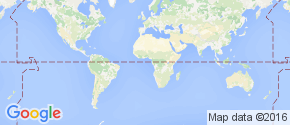 Location & Directions
Find full set of directions and a map.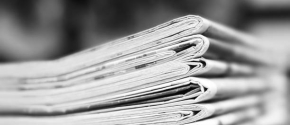 Post Falls News
Get the latest information and breaking news about the Idaho Veterans home, Post Falls.