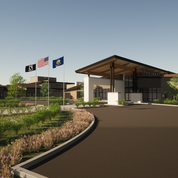 Post Falls
The Post Falls Veterans Home was dedicated on November 11, 2022.
It is a 64-bed skilled nursing facility which has a centralized community center, chapel, therapy room, dining room, sports club with big screen televisions, multiple common areas, and a Bistro. The facility also includes a common food preparation area, a laundry facility, maintenance supply areas, a covered pickup and drop-off area, and parking for 90 vehicles.
Applicants for nursing care must be a veteran (wartime or peacetime) or the spouse, widow, or widower of a veteran eligible for admission to a Home.
Now Accepting Pre-Applications!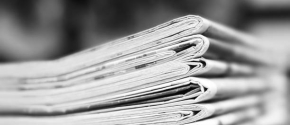 Post Falls News
Get the latest information and breaking news about the Idaho Veterans home, Post Falls.