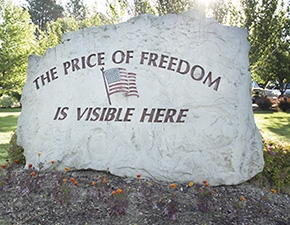 Idaho Veterans Homes
The Idaho Division of Veterans Services operates three Veterans Homes in Boise, Lewiston and Pocatello. All three homes share a common goal of providing responsive medical and supportive care to veterans who can no longer provide for themselves.
We provide a safe, comfortable place to call home. The quality of life for our residents is our primary focus and we provide an environment that supports privacy, independence, comfort and security, while meeting social needs.
At Idaho's Veterans Homes, we Care for America's Heroes!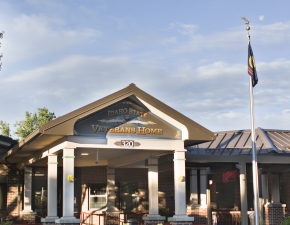 Boise Location
Situated on a sprawling, tree-lined campus at the base of the beautiful Boise foothills.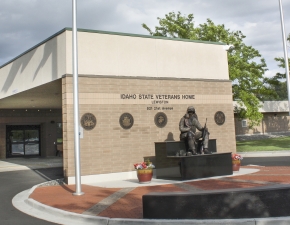 Lewiston Location
Nestled in a park-like setting, with panoramic views of rolling hills, as well as the Snake & Clearwater rivers.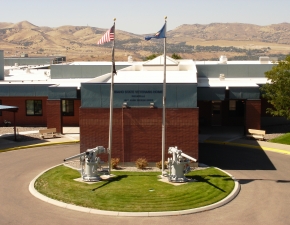 Pocatello Location
The Pocatello Veterans Home provides residents with a beautiful hilltop view of the City of Pocatello.