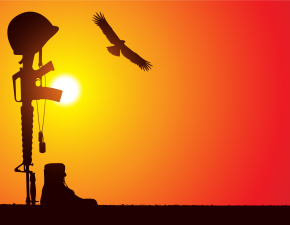 Idaho Veterans Cemeteries
The Idaho Division of Veterans Services operates two State Veterans Cemeteries, one in Boise and one in Blackfoot.
The eligibility requirements for burial at an Idaho State Veterans Cemetery follow the National Veterans Cemetery eligibility requirements and Idaho law. There is no requirement to be a resident of the state of Idaho.
Additionally, the National Cemetery Administration (national not state) operates the small 8-acre Snake River Canyon National Cemetery as a part of their Rural Initiative Program.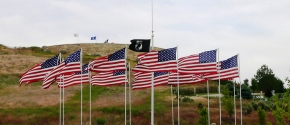 Boise Veterans Cemetery
76.5 acre cemetery set against a backdrop of native grasses, green hills and the rugged Boise Foothills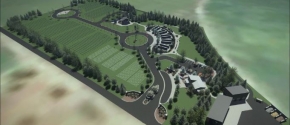 Blackfoot Veterans Cemetery
40-acre cemetery serves more than 20,000 eastern Idaho veterans and their families.