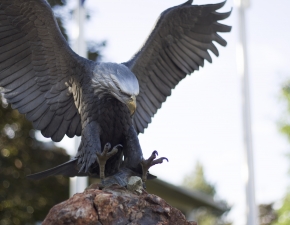 Resources
Quick access to resource collections such as photo galleries, news stories, local veterans events, email notification sign-up, and more.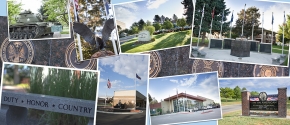 Galleries
A link to our collection of photos from the programs within the Division of Veterans Services.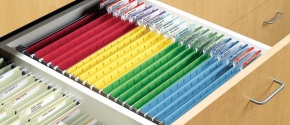 Publications
A collection of publications and forms pertaining to and avaiable for Veterans and their families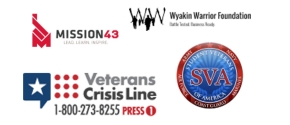 Veterans Organizations
A collection of local and national organizations meant to support veterans and their families.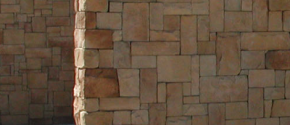 Email List Signup
Sign up to receive updates about Veterans Benefits and Events in the State of Idaho.